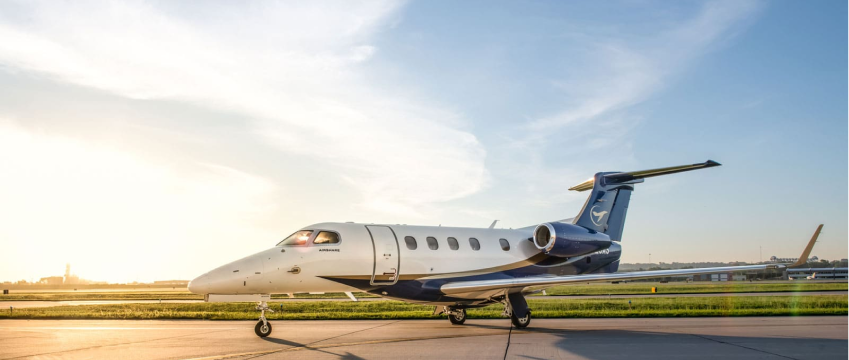 Airshare selects Portside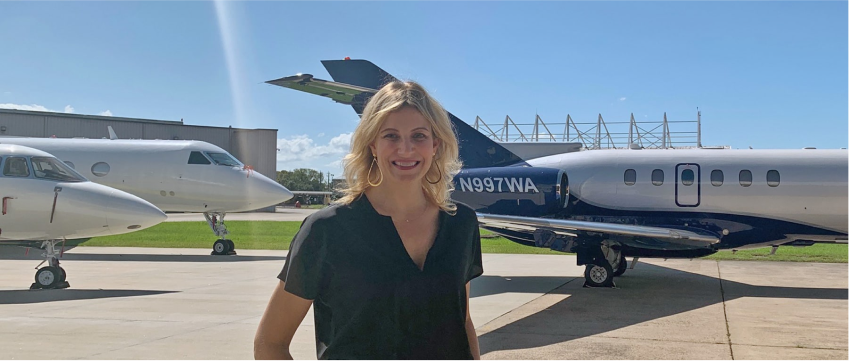 Wing selects Portside
The Portside platform is helping Wing Aviation lead the way with technology; allowing our clients clearer, more consistent billing and metrics. Finally, some truly cutting edge software for the aviation industry!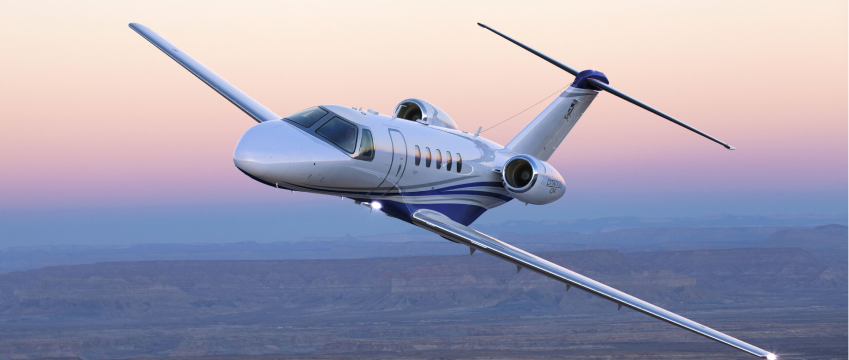 Mayo selects Portside
Portside's modern user-friendly platform has allowed us to exceed our customers' expectations when it comes to sharing aircraft operating costs, fees, scheduling and other real-time information, and has proven to be a competitive advantage in a recent management services contract win.
The Portside Platform
The Portside Platform is a suite of modern cloud based applications for business aviation. Depending on the size and complexity of your flight department, you can use the entire Portside Platform, or select which aviation software solution works best for you.
Portside is integrated into most business aviation systems
Portside's aviation software integrations were developed to help aviation businesses leverage data from the widest number of sources to gain a comprehensive view of their flight department operation and make informed decisions based on real-time insights. The ability to access and analyze data in a centralized location enables them to improve efficiency, reduce costs, and enhance their overall performance.
Our aviation software solutions support customers in 30+ countries.
more about Our Customers
Our customers include
Private & corporate flight departments
Charter & management companies
Small airlines & commercial operators
Fractional operators
Medical evacuation operators
Industrial fleet operators (utility, oil & gas)
Government & military
Portside platform
Contact us to learn more or schedule a demo
We work with operators of every size around the world, and would be happy to learn more about your operation & discuss how we could help.
Contact Us